Welcome To Anderson Law Group
Anderson Law Group is a firm dedicated to protecting and simplifying your life. In collaboration with you, we apply a broad range of legal tools to protect the security, wealth and harmony of your family across generations.
We are experts in estate planning, business law, income tax planning, charitable trusts and asset protection. Many ALG clients are business owners or have complex holdings and this dual specialty allows us to serve the full spectrum of needs. Our size and focus allows us to develop a wide spectrum of our client's needs. Whether it is family, business, or both; we can guide you efficiently through the process of protecting what matters most to you.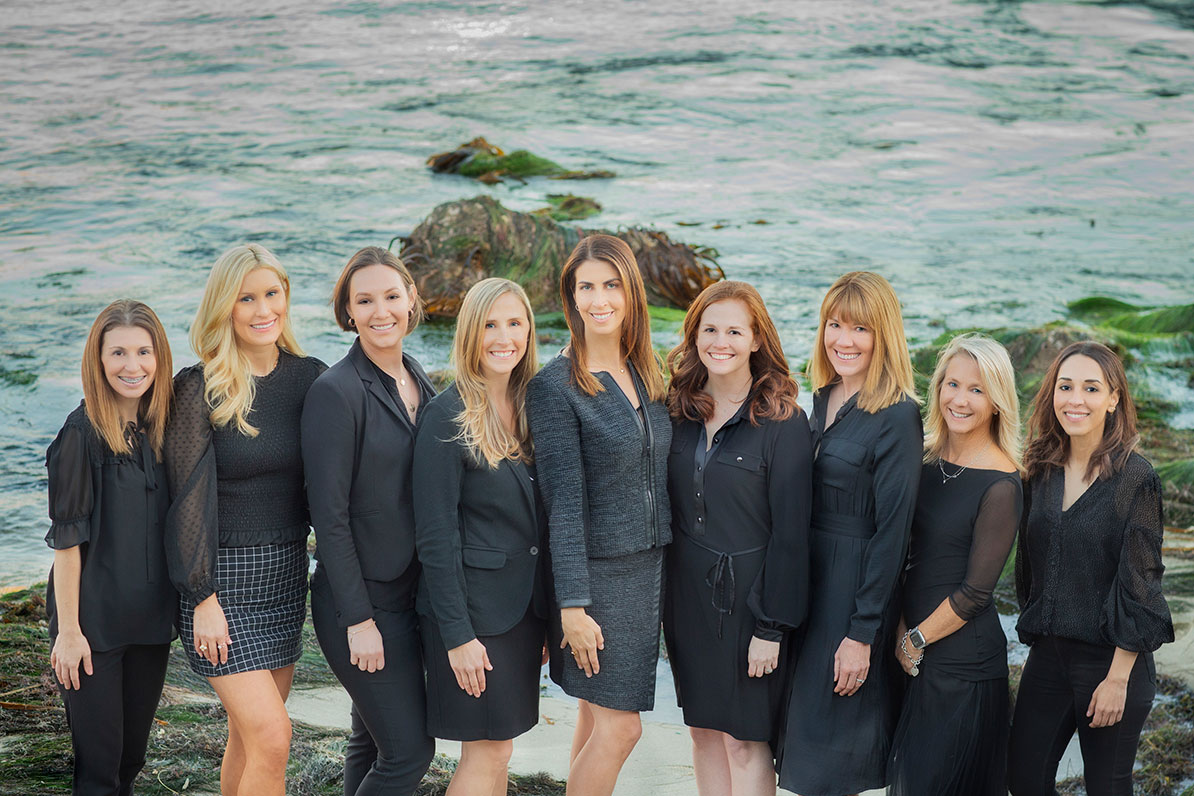 Our Services
Safeguarding what is important in your life is serious business and selecting your law firm is an important decision. At Anderson Law Group, we believe in teamwork, lasting personal relationships, and exceptional service. As you consider ALG, here are a few points you should know about how we do business.
Customization
We Make It Personal
Working with Anderson Law Group is a unique experience. We make getting to know you a priority and we work hard to understand the details and objectives of your personal situation so we can create solutions customized for your precise needs. We have a great deal of confidence that the time spent individually creating each plan delivers a level of client satisfaction that makes the time invested worthwhile.
Simplicity
We Make It Simple
We know that for many people, the legal system can be intimidating. We see it as our goal to simplify your life and we have gone to great lengths to provide an experience that is simple, straightforward and stress free. From the moment you begin talking with us, we devote our time and efforts toward discovering and resolving th matters that keep you up at night. We communicate solutions clearly and we provide plan execution so you don't have to worry about the details. The result is a lasting peace of mind.
Lasting Relationships
We Make Friends
Life is full of twists and turns. Our clients appreciate having a friendly trusted advisor by their side to assist them with family and business changes they encounter along their life journey. We strive to build personal, lifelong relationships and you can count on us to serve as an integral member of your advisory team for years to come.
True wealth transcends property and money. We will assist you in developing business and estate plans that help you leave the legacy you intend. We build plans for today that simplify and de-stress your decision making needs. We build plans for tomorrow that convey your heritage, values, and lessons you have learned to your loved ones.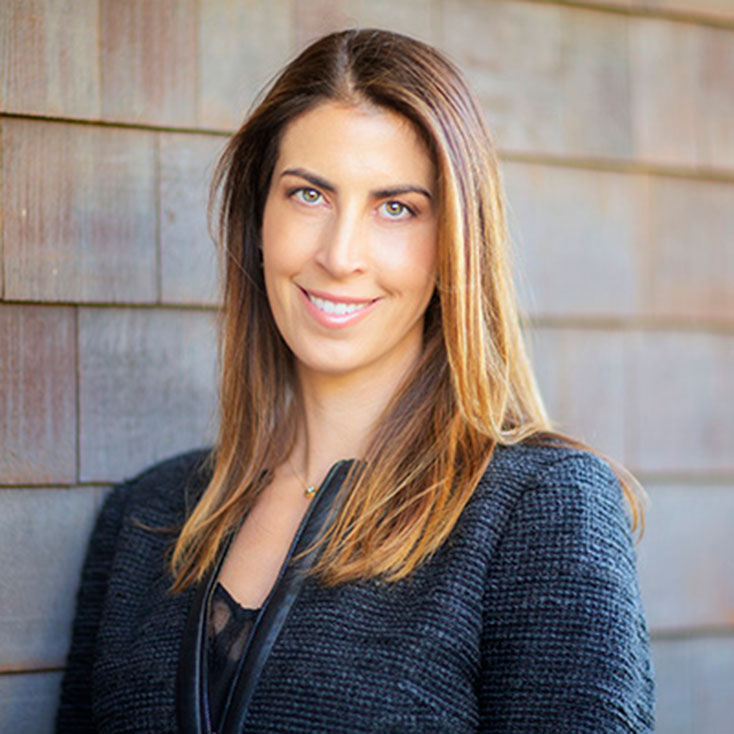 About Nicole Anderson
J.D., LL.M, Attorney, Principal
Nicole specializes in advanced estate and business planning, asset protection, business transactions, probate, trust administration, charitable and income tax planning. She received her Bachelor of Arts in International Political Economy from The Colorado College with a minor in German. While pursuing her undergraduate degree, Nicole attended the London School of Economics for one year studying economics and international law. Following her undergraduate education, Nicole received her J.D. from Wayne State University Law School in Michigan. In order to better serve her clients with estate and tax planning, Nicole received her L.L.M. (Masters of Law) with an emphasis in taxation from Chapman University School of Law. Nicole utilizes her experience and background to help families design and implement their estate and tax planning.
Ready To Protect What Matters To You?
Provide the information below to start your partnership with Anderson Law Group as we assist you in protecting what matters most to you.